50 Years of European Contract Law - The Private Law Society and the Common Frame of Reference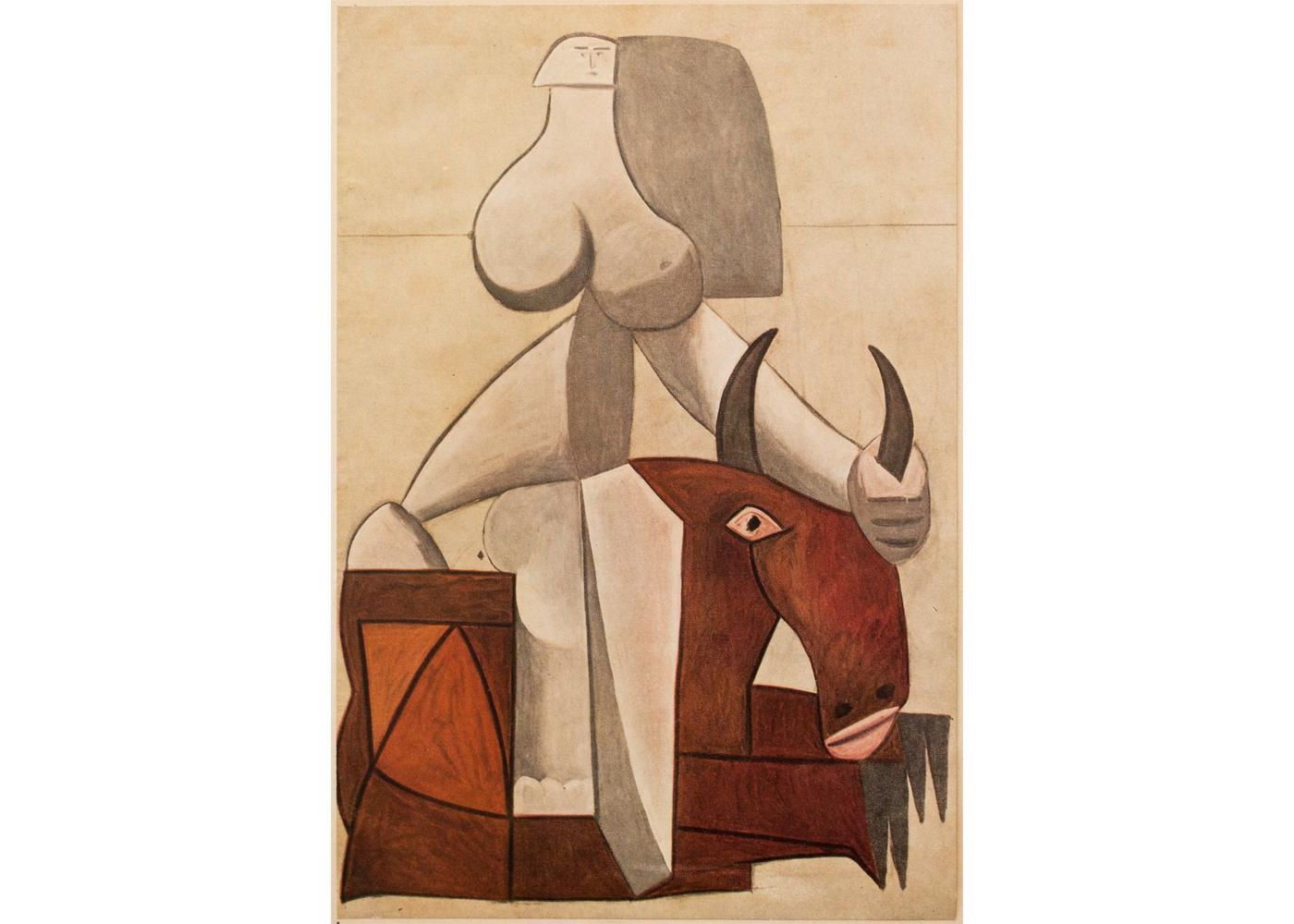 This conference will take place in Barcelona on 6 and 7 June 2008 and will be held in collaboration with the University Pompeu Fabra (UPF).
The programme is available here.
The conference contributions were published in ERCL 3/2008.