The Common Frame of Reference and the Future of European Contract Law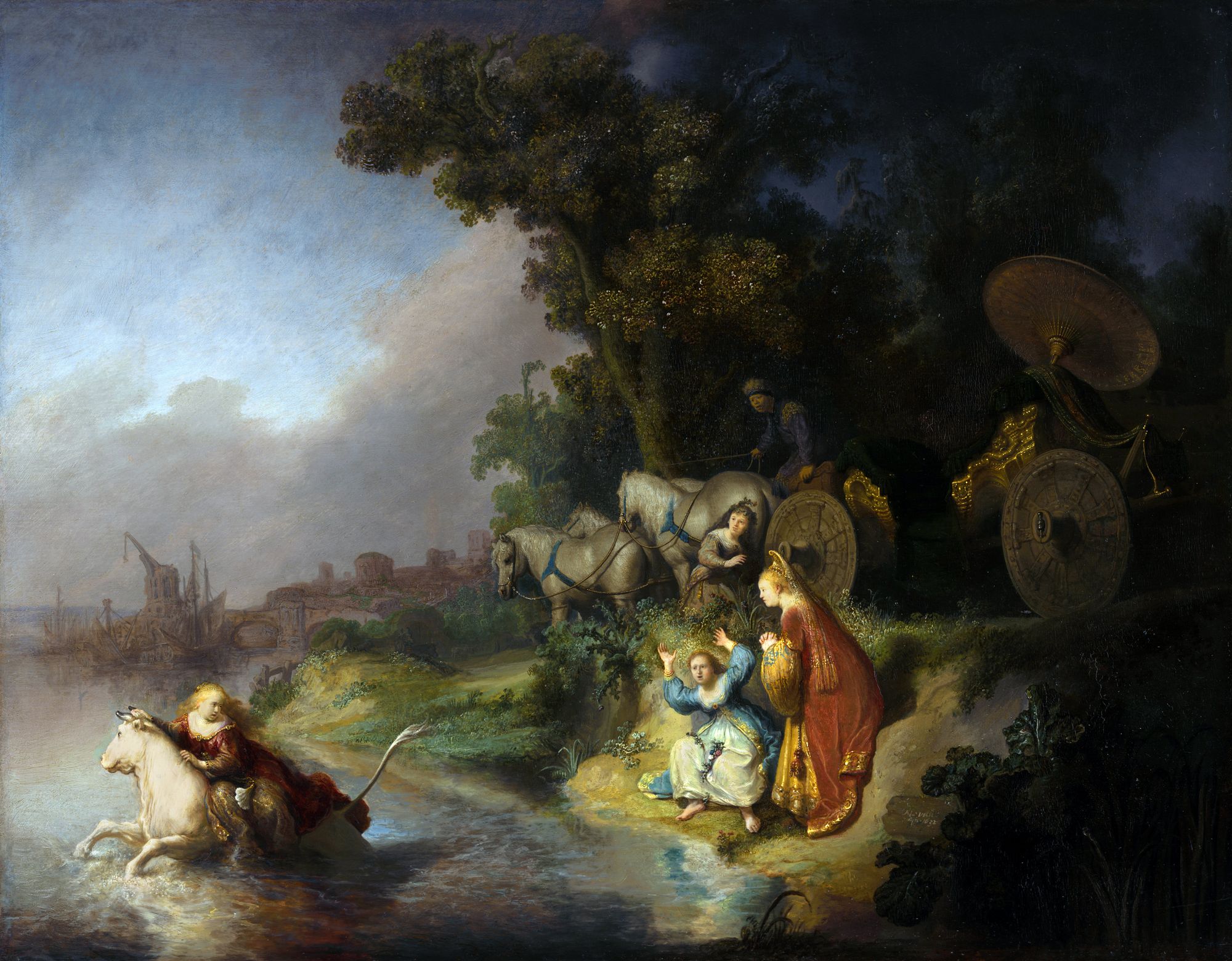 The annual conference will be held in Amsterdam on 1 and 2 June 2007 in collaboration with the Centre for the Study of European Contract Law, Faculty of Law, University of Amsterdam.
The programme is available here.
The conference contributions were published in ERCL 3/2007.
Photos from the event
Source: C.Mak@uva.nl